It's amazing how much trash one home or business can produce from day to day. Despite regular weekly pickups of food scraps, paper waste, and miscellaneous packaging materials, many property owners still wind up wallowing in such weighty items as broken-down appliances, cast-off construction materials, and even bags of yard debris. If you're tired of too much garbage making a mess of your limited space, then get on the phone now and contact Residential Dumpster Service. With some of the lowest dumpster rental rates around, and a commitment to swift turnarounds, we can remove years of your unwanted refuse in as little as a single day—no matter how large a load of litter your property clean up involves. 
Residential Dumpster Service is available to work with property owners throughout the greater Independence area. Whether that means Kansas City, Missouri, or Kansas City, Kansas, you can depend on us not only for reasonable rates, but also for a time slot that accommodates your busy schedule.
At Residential Dumpster Service, we offer dumpster rentals in a wide range of sizes for both residential and commercial customers.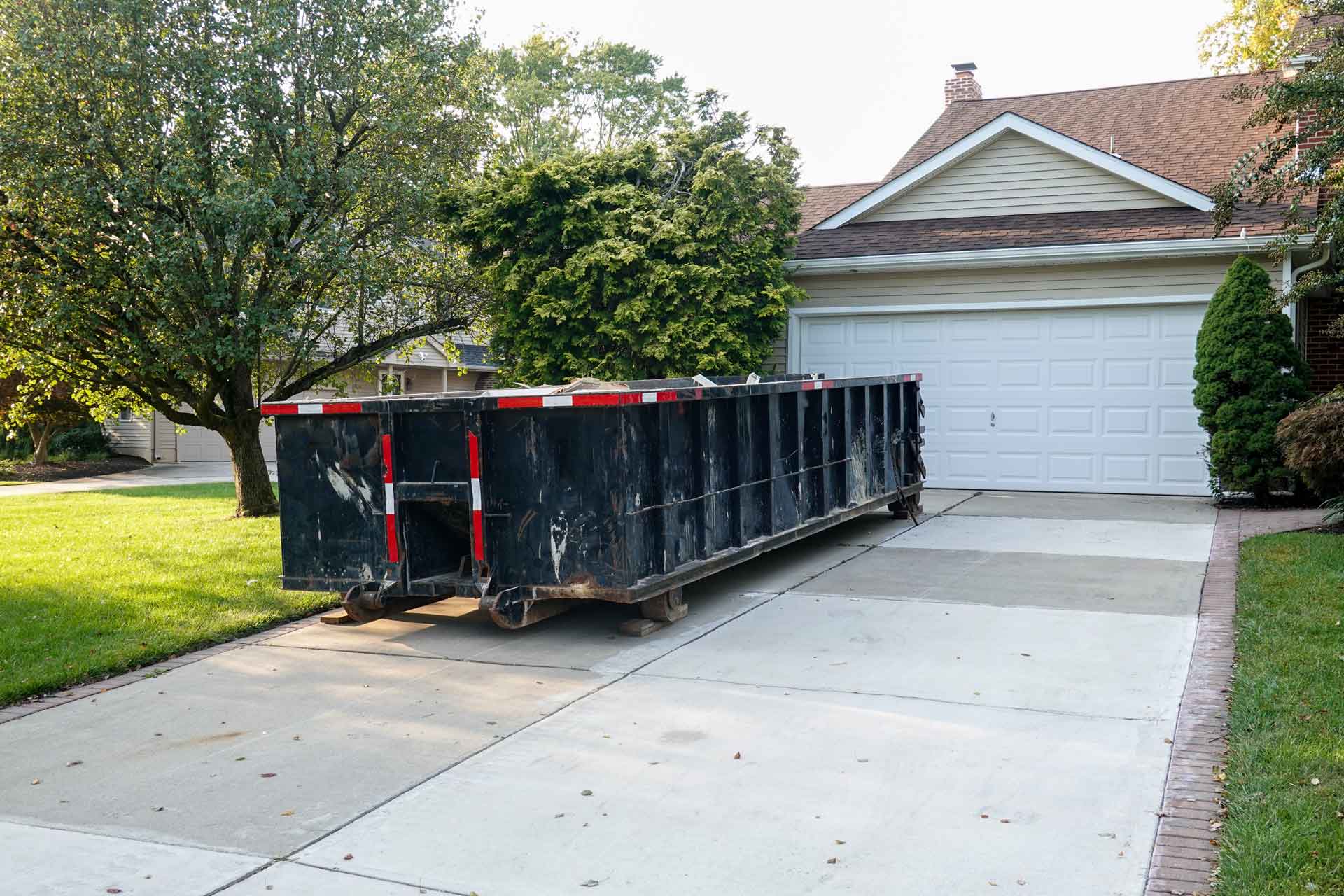 Regardless of the magnitude of your trash removal situation, our specialists can help you put together a plan to get your property clean. Residential Dumpster Service is fully licensed, and we have more than six years of experience in getting the job done. We also offer roll-off dumpster rentals by the week in sizes to fit most any project, and we can provide you with an upfront estimate at no cost. We'll even adjust your price accordingly, depending on the length of time it takes to get rid of your unwanted belongings. 
From reliable delivery and placement to punctual pick-up and disposal, Residential Dumpster Service is your source for quality dumpster rentals. If you're looking for a fast and economical solution to your garbage removal needs, look no further than our friendly and dependable team.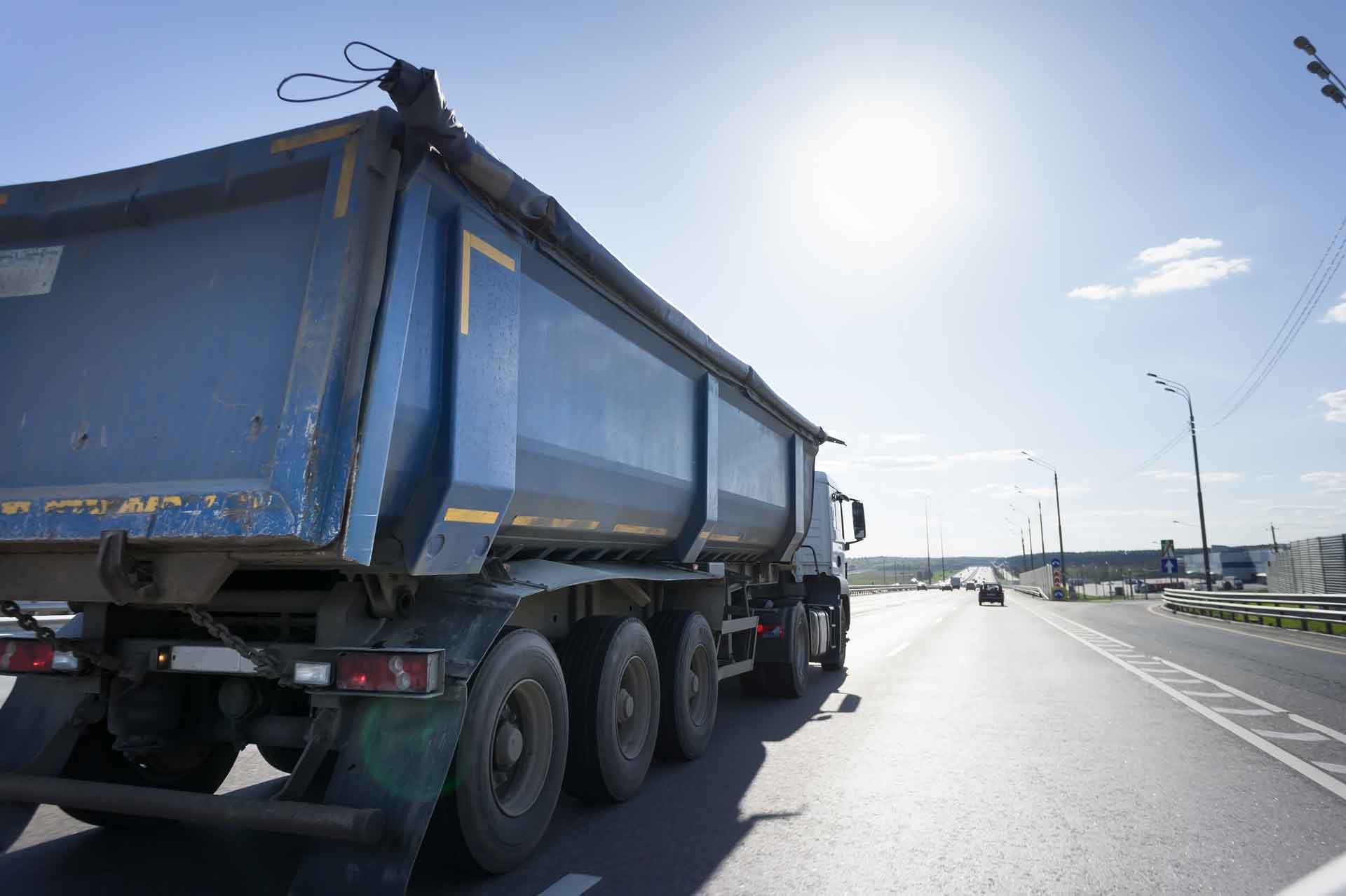 For your complete satisfaction, Residential Dumpster Service is fully licensed and insured to perform trash removal and junk hauling services in both Missouri and Kansas. You'll also be pleased to know that we recycle any acceptable materials we collect, including paper, wood, metal, and more. Other reusable items may be donated to local charities. Only the remaining garbage is sent to the landfill. 
At this time, Residential Dumpster Service does not accept tires, hazardous materials, paint, or oil. Some restrictions apply for concrete, dirt and brick removal. We regret any inconvenience this may cause.