Driving load after load of junk to the nearest transfer station is nobody's idea of a fun-filled weekend. So, rather than spending what little free time you have on such a backbreaking chore, pick up the phone today and call in the junk hauling pros from Residential Dumpster Service. Despite what our name says, our family-owned garbage hauling company makes a special point of providing both residential and commercial customers with efficient junk removal services at cost-effective rates. Find out for yourself, when you call for a free estimate!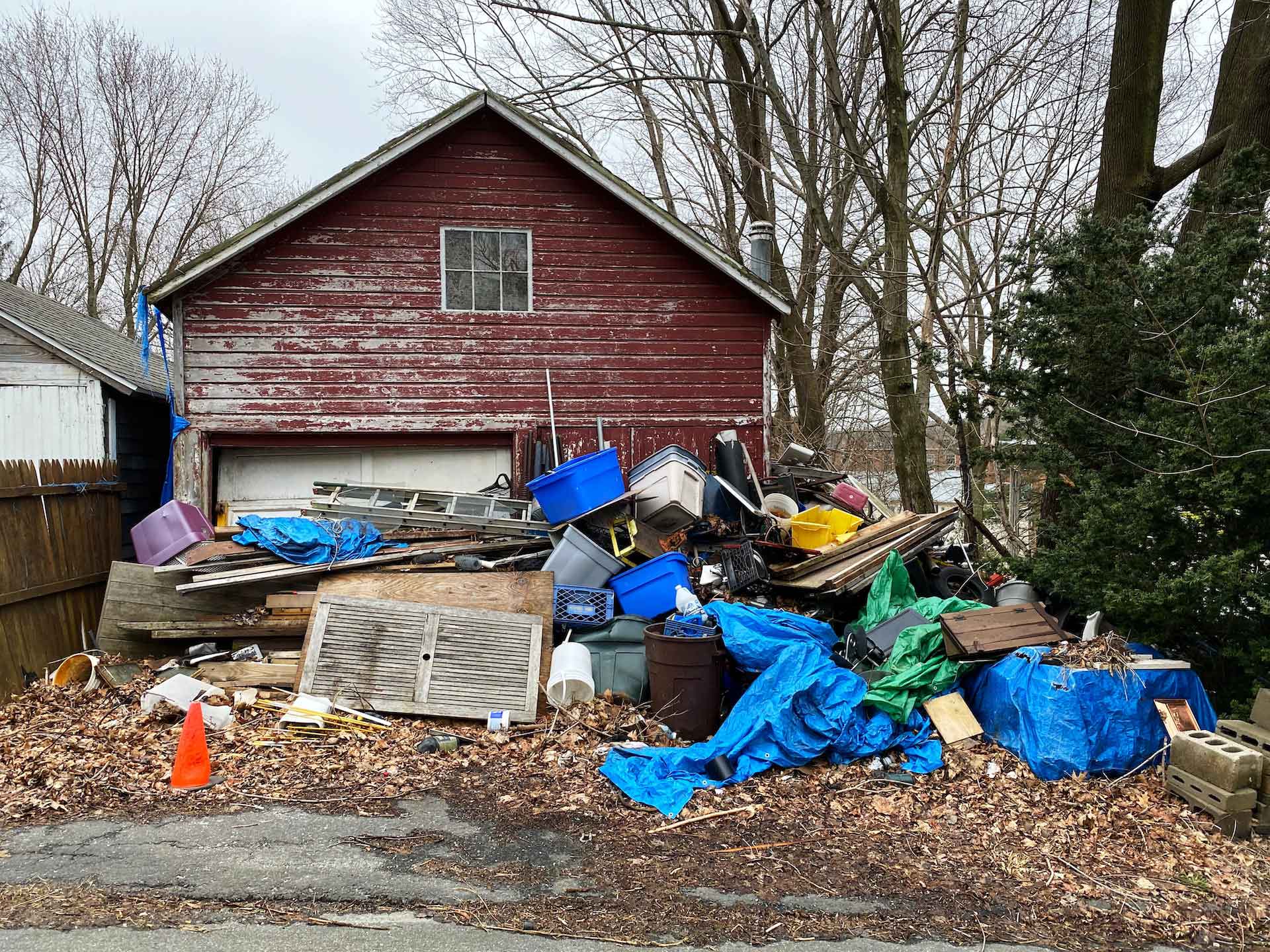 Fully licensed and insured for hauling trash, Residential Dumpster Service is able to provide junk haul assistance for all your largest projects in the Independence vicinity. You don't have to strain your muscles or waste your weekend doing stressful junk hauling. Simply leave the heavy lifting to our garbage hauling specialists. We're ready to be your junk remover for a wide variety of projects, including:
Appliance disposal
Furniture removal
Garbage hauling
Foreclosure cleanouts
Tenant/new owner preparation
Moving in/moving out
Estate cleanouts
Post-construction cleanup
Major spring cleaning
And many others
The fact is, junk hauling services not only save you time and hassle—they can also save you money. Just stop to consider the amount of gas it takes to cart all of your unwanted trash to the landfill. You could log a lot of miles hauling junk, meaning a lot of stops at the fuel pump. Then, on top of the cost of gas and physical labor, you also have to factor in the dumping fees that may apply for each and every load of rubbish you transport. It's far easier and more practical to entrust your junk haul needs to Residential Dumpster Service. We're knowledgeable about the ins and outs of proper junk removal services, and our garbage hauling team will work with precision and speed to ensure that your job is finished on time, every time. For quality workmanship at the right price, Residential Dumpster Service is the reliable junk remover to call.
To get your free estimate or to learn more about how our junk removal services can benefit your home or business, contact us today by phone or e-mail. One of our representatives will be happy to provide additional information on any of our timely and affordable property clean up options, including next-day junk hauling.
At this time, Residential Dumpster Service does not accept tires, hazardous materials, paint, or oil. Some restrictions apply for concrete, dirt and brick removal. We regret any inconvenience this may cause.